SKIN HEALTH & REJUVENATION
SKIN CARE SHOULD BE TAILOR MADE
As the largest organ of the body, the skin deserves focused care, tailored to age, skin type and concerns. Skin behaves differently based on the season, geography & exposure. Skin changes with age, stress, sleep, diet and medication.
At Juverne we craft custom skin health and maintenance plans to suit individual needs and goals, offering a wide range of world class treatments.

THE IMPORTANCE OF SKIN HEALTH
As the largest organ of the body and the most visible, your skin simply cannot be ignored. The skin of an individual reveals many things about them, among them age, health and mood. Well preserved skin makes an individual look refined & ageless. A clear complexion subtly conveys youth & vitality. But skin health has function beyond appearance. The skin is a protective and metabolic organ.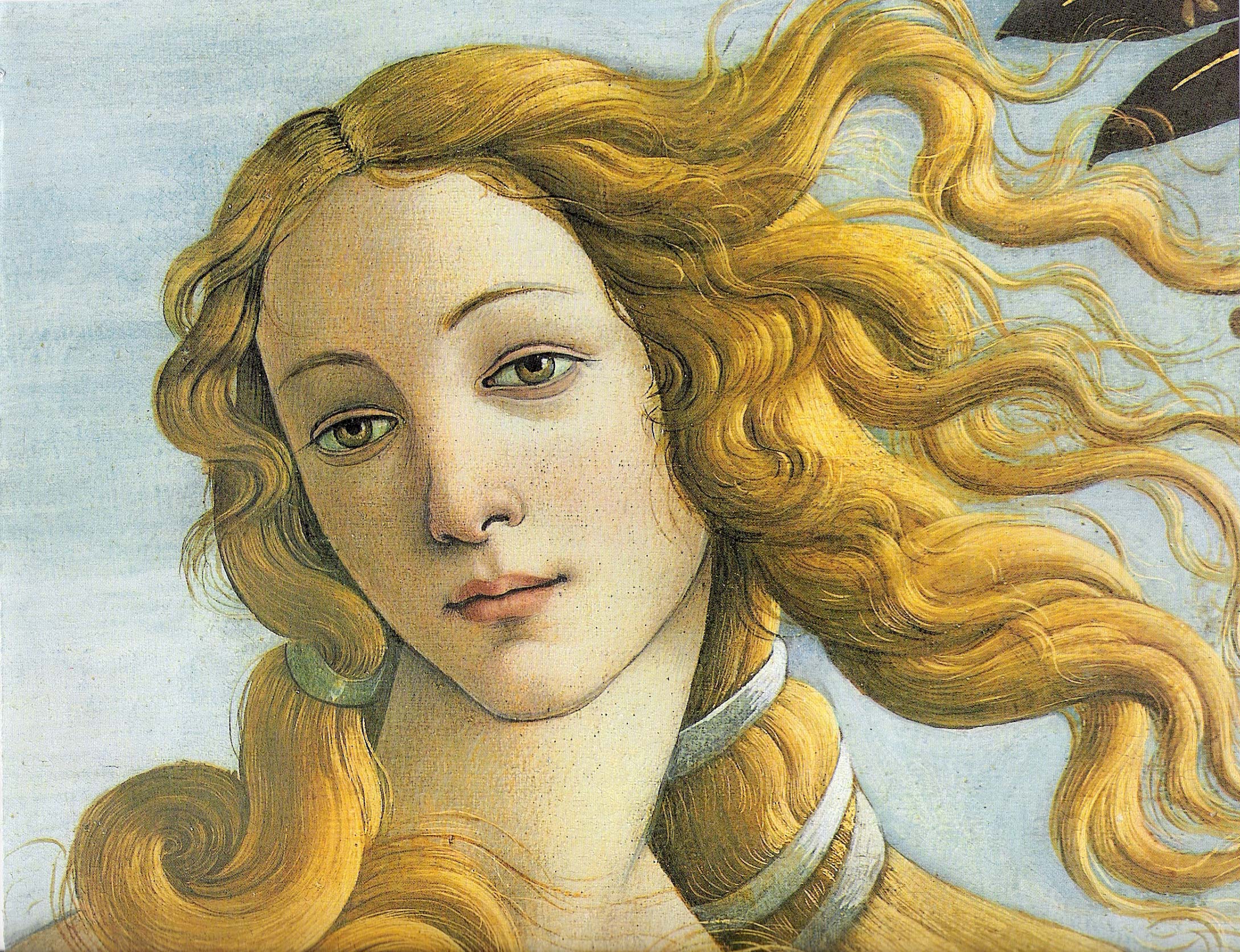 Botticelli painted Venus, the goddess of beauty with a newborn's delicate nearly translucent skin. The brightness, clarity and freshness of her complexion convey good health and youthfulness.
Male skin is thicker and has rougher texture than female skin. It needs slightly different care, but even men want to have clear and healthy skin - free from eruptions and blemishes.
SKIN HEALTH AND MAINTENANCE PLANS
MEDICAL FACIALS for alleviation of concerns, correction, enhancement and preservation of skin.
Medical facials are custom prescription treatments supervised by the doctor & performed in clinic by trained therapists using advanced tools & products.
Unlike a regular salon facial or clean up, these facials give an instant boost, correct concerns and continue to improve skin quality in the long run.
While the term Facial signifies a treatment for the face and neck, these treatments can be extended to care for skin anywhere, commonly the decolletage, hands, arms, back or legs.
Juverne has a carefully crafted menu of Medical Facials - specialized skin care treatments that help improve & maintain your skin texture & tone.
DEEP HYDRATION: Intensive Hydration to correct loss of skin moisture & glow, dullness, dryness or sallow complexion - correct light reflex & reduce shadows with deep dermal reflation
MEDICAL FACIALS FOR YOUNG ADULTS
Young skin is prone to breakouts and reactions - from changes in hormones, stress, diet or lifestyle, poor air quality and irregular sleep patterns. We advocate treatments to help quickly clear skin.
Recommended Treatments:
Acne Zap x 45 minutes
Mini Facial x 45 minutes
Other suitable treatments:
Painless Laser Hair Reduction
Acne Scar Resurfacing Regimen
MEDICAL FACIALS FOR AGES 25 TO 45
A good skin care regimen is important to ensure you age well naturally. Daily care, balanced lifestyle and a few timely treatments will help you look your best for longer- with lesser investment.
Recommended Treatments:
Juverne Power Facial x 45 minutes
Juverne Moisture Boost x 45 minutes
Other suitable treatments:
Facial Contouring
Juverne Melasma Buster
TREATMENTS FOR AGES 45 AND ABOVE
Mature skin needs extra care. Losing moisture and collagen faster than ever, people over forty need potent products & treatments, to preserve skin quality & reverse signs of ageing.
Recommended Treatments:
Juverne Collagen Booster x 60 minutes
Juverne Luxe Tightening x 60 minutes
Other suitable treatments:
Juverne Ultra Lift
Juverne Liquid Lift
REGULAR SKIN CARE AND MAINTENANCE
Correction of hyper pigmentation & dark lips, neck, under arms - Skin lightening, correction of skin tone: spots, patchiness, dullness, tired skin. Removal of unwanted hair/ingrown hair/bumps.
SKIN PIGMENTATION
We treat various disorders of change in skin color - both exaggeration (hyper-pigmentation) and loss of pigmentation (hypo-pigmentation) to restore blemish free skin with even coloration.
Each pattern of skin discoloration has multiple mechanisms and causes. We use custom well researched protocols for treatments and home care routines to target cause and step to ensure rapid correction of coloring. Common pigment problems:
MELASMA
PATCHY SKIN
FRECKLES
ACNE SCARS
TAN LINES
DARK KNEES AND ELBOWS
DARK UNDER ARMS / NECK
Common triggers: Sun damage precipitates pigment problems especially in Asian skin, giving it a patchy uneven appearance. Hormonal changes, such as during pregnancy or menopause or when on birth control pills; sun exposure and light sensitizing medication can trigger the onset or worsening of melasma in men and women.
FOR MELASMA
Single Session Non Laser Treatments
Pigment Buster Masks
Mesotherapy
Micro-needling
Prescription Home Care
Maintenance Medical Facials
Gentle Gel Chemical Peels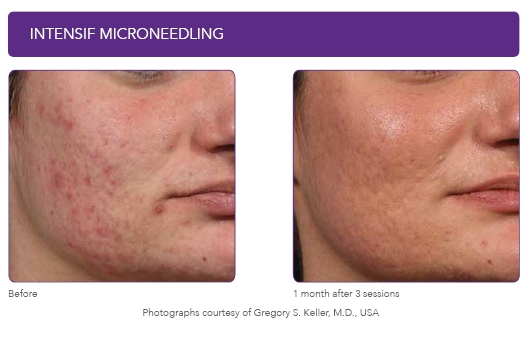 ANTI AGING AND SKIN REJUVENATION
NON SURGICAL cheek, chin and jawline restructuring with neck lift - and immediate correction of loose skin, lines / folds and wrinkles in single or multiple sessions, with zero downtime.