PERMANENT FAT REDUCTION:
We design custom plans for targeting problem areas on the body - most commonly combining fat reduction treatments with skin tightening for stubborn pockets; & skin tightening + stretch mark reduction post pregnancy / weight loss.

CRYOLIPOLYSIS is a safe, effective and permanent method for removing bulges of fat on the face/body.
PERMANENT NON SURGICAL FAT REMOVAL
The treatment is painless and has no downtime. We use the latest world class COOL TECH device with ten unique applicators.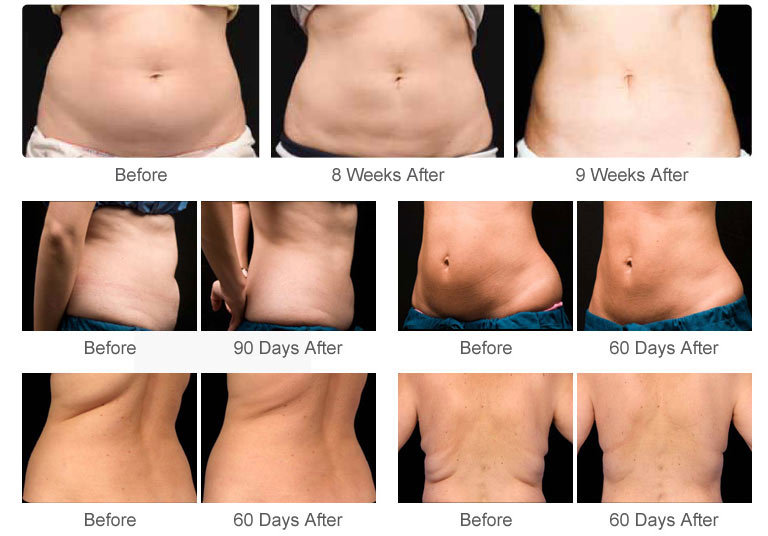 Cool Tech can be used on various areas with pinchable fat. We combine this with skin tightening treatments such as ENDYMED 3 DEEP & ULTRAFORMER for smoother, better results. For tiny pockets of fat, fat dissolving injections (deoxycholic acid as in Kybella) are effective.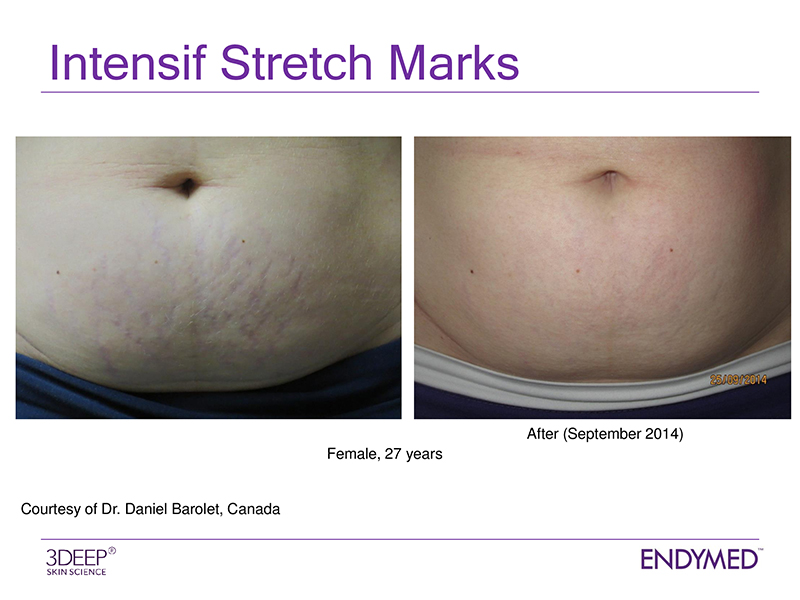 EARLY TREATMENT OF STRETCH MARKS
New stretch marks are red/purple due to the tearing of small blood vessels when skin stretches unduly; and the formation of new blood vessels during the active process of wound healing. Striae are most sensitive to new collagen formation at this stage, thus it is best to treat early. Old silver/white stretch marks need more treatments but can still be visibly improved.
JUVERNE STRETCH MARK PROTOCOL
Our evidence based approach targets causes of stretch marks & simultaneously tightens skin, for best results. The gold standard treatment combines two USFDA approved technologies:
ENDYMED INTENSIF Micro Needling RF For Collagen Induction with ECLIPSE / CELLENIS PRP Containing Growth Factors.
Other treatments include: Meso Therapy Cocktail & Active Peptide Delivery, Ultrasound Skin Lifting & Radio Frequency Skin Tightening, And Deep Dermal Hydration With Oral & Topical Medication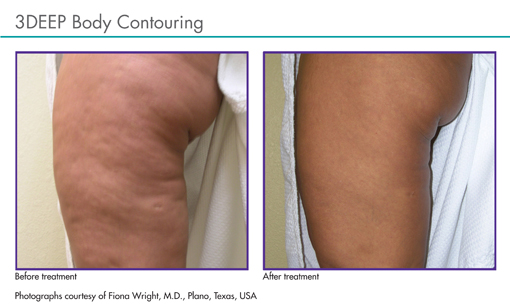 CELLULITE AND UNEVEN SKIN
ENDYMED 3 DEEP is a US FDA approved tightening and contouring tool that improves the texture and appearance of skin over the body & face. Combination of MESOTHERAPY, SUBCISION & MICRONEEDLING + PRP helps treat cellulite.
These treatments break bands of collagen that pull skin down to create uneven fat pockets and aid cell repair. We can combine this with COOL TECH fat freezing & ULTRAFORMER to sculpt bulges & lift saggy skin.